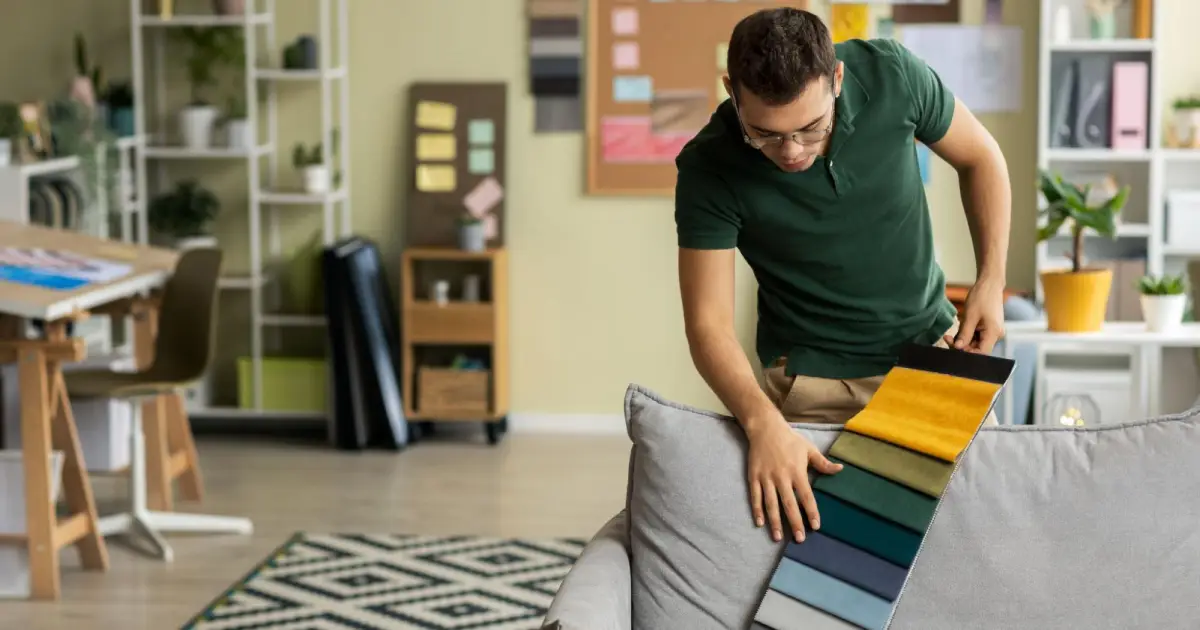 Furniture enhances the feel of your home and it has the ability to give your home a grand look. But selecting the right furniture for your home will decide whether it will add to the beauty of your home or not. When selecting furniture, it should not be just about its beauty, it should be more about quality. Furniture purchases can be expensive, so you should select something that you love and that lasts for a long time. In this article, we will guide you through choosing the right furniture for your home.
Decide on What You Need
Decide what kind of furniture you need before you go furniture shopping. You can decide by discussing it with your family and including any special needs. You should also decide by planning what activities you are planning to do in each room and buy furniture corresponding to those activities. Measure your space and then find the furniture size that you need to buy for your space. The functionality, usefulness and efficiency of the furniture should be given more importance than its beauty. You can also discuss this with your interior designer before taking the final decision.
Assess Your Architecture
Existing architecture should not be overlooked while choosing the furniture for your home. The existing architecture includes ceiling, columns, windows and others. You should plan the furniture while taking these into account, because if you fail to check the architectural elements then your furniture may not look good in the space. The design and architecture of the whole space should be able to blend in the right way with the furniture you chose for your space, this will make it suitable for your needs and stylish. Interior designers know the importance of the design of the space.
Get a Theme
Selecting a theme will help you be less confused while selecting furniture for your home. Furniture placed in a room with a noticeable theme will look excellent and show its full potential in increasing the beauty quotient of the room. Select a theme that you feel comfortable with, it can be diverse, traditional, contemporary or modern. You can find out more about such themes from your interior designer.
Get the Best Value for Your Money
Get the furniture that will give you the best value for your money. Quality of the material, the finish and comfort should be prime factors when considering furniture. Find the furniture that suits your style but never compromise on the quality of the piece. You should remember that furniture is an investment.
Choose Anchoring Pieces First
Anchoring pieces means the pieces of furniture which will act as a foundation for the remaining furniture, such as a sofa in a living room, a dining table in the dining room and the beds in the bedroom. This will help you choose the other furniture, you have to choose the ones that will complement the already existing anchoring pieces in your home. Choose pieces that you love and will continue loving.